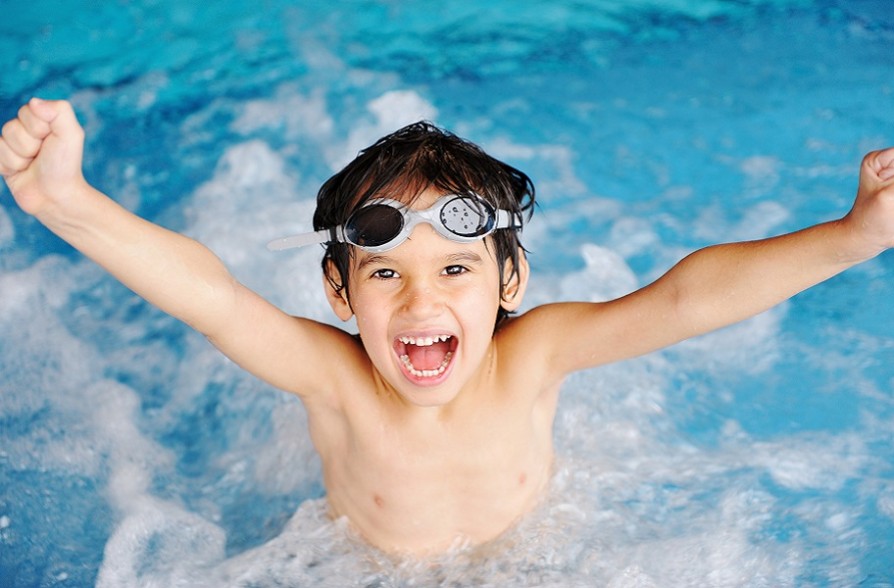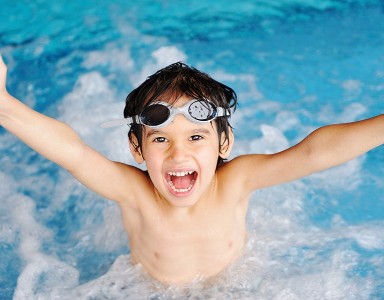 South Cambs SSP offers support to primary schools to help them improve the quality of their swimming programme in a number of ways:
Staff swimming training organised by the SSP at your own pool or at another local school/pool
ASA National Curriculum Teacher Training –Module 1 is a 6 hour course which is held locally every year in October. See our events calendar for details
Additional Year 5/6 Top Up Swimming lessons for pupils struggling to meet the minimum Key Stage 2 (KS2) standards
An extra instructor/teacher can be provided to support current swimming lessons where a teacher is in need of more direct help or where there are a large number of weak/non-swimmers in a group
What is Top Up Swimming?
Top Up Swimming is an intervention designed to enable every child to achieve the KS2 standard in swimming at primary school, the most measurable part of which is to be able to swim 25meters unaided. Pupils will also be expected to develop the other range of skills related to the KS2 requirements, which are about general water confidence and water safety.
The extra lessons that top up swimming involves are designed to build on the existing swimming arrangements that a school should be running, it is not a substitute to general school swimming lessons. It exists to support pupils during term time.
Top Up Swimming Lessons are for those children who are struggling to meet the KS2 standards but with a bit of extra targeted support are likely to achieve the standard. Not children who are complete non-swimmers. Identified children should be able to swim between 5-10metres and submerge their face in the water.
Key Stage 2 Standards
During the course of Key Stage 2 pupils should be taught to:
Pace themselves in floating and swimming challenges related to speed, distance and personal survival.
Swim unaided for a sustained period of time over a distance of 25meters.
Use recognised arm and leg actions, lying on their front and back.
Use a range of recognised strokes and personal survival skill.
If your school would like to get involved in this programme or you would like to find out more please get in touch.
School Swimming Charter
The Amateur Swimming Association (ASA) is inviting primary schools across England to join in partnership with them to Take School Swimming Seriously. The ASA provide a unique package of support, giving a great new way to encourage pupils to achieve and receive recognition for their school swimming successes, whilst also helping the school to meet the new national curriculum standards.
The new ASA School Swimming Charter provides substantial resources and guidance to give class teachers and anyone else involved in school swimming delivery the confidence that they are equipped with the right skills and knowledge. Join with many other primary schools that are already signed up to raise the quality and impact of school swimming lessons and immediately receive digital resources that can be used in your ongoing teacher training sessions.
Useful Links
School Swimming and Water Safety –support for schools and teachers from the ASA – http://www.swimming.org/asa/schoolswimming/
National Curriculum requirements for swimming – http://www.swimming.org/asa/schoolswimming/curriculum/
School Swimming Resources – http://www.swimming.org/asa/schoolswimming/resources/