Leadership & Volunteering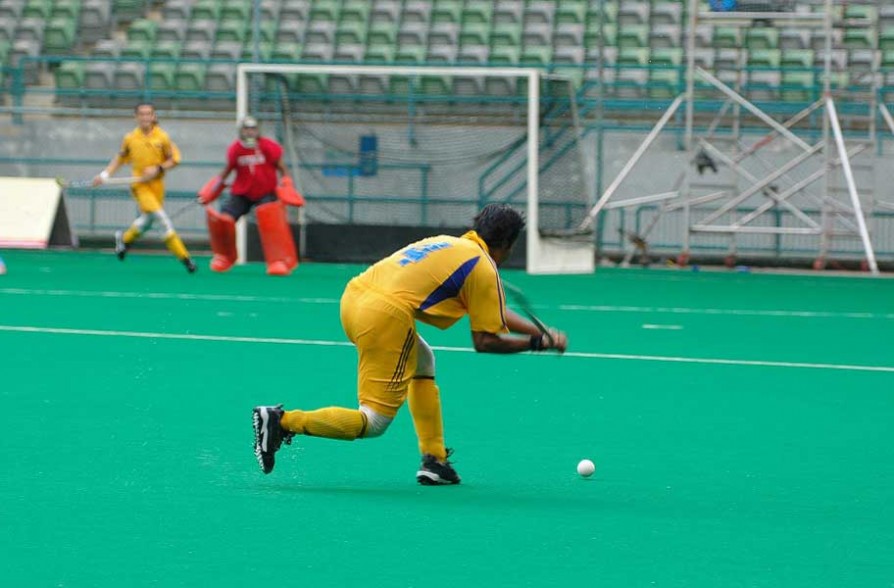 The South Cambs School Sports Partnership is passionate about providing opportunities for as many young people as possible to grow their leadership skills, gain experience in sports leadership and develop essential life skills such as communication, organisation and team work.
We offer young people an extensive sports leadership and volunteering programme through the South Cambs SSP Leadership Academy. The Leadership Academy is open to young people aged 14 years plus in any South Cambs secondary school with an application/selection process every summer term.
What is the Leadership Academy?
A 'leadership club' for young people aged 14-16 who are committed to active volunteering
A programme to support your development as the best leaders and volunteers you can be
Training and volunteering opportunities which will help to develop your interpersonal skills, enhance your CV and provide a career pathway
A team of young people that help us to deliver clubs, competitions, festivals and events to children across South Cambs, allowing them to enjoy the benefits of sport
As a Leadership Academy member you will have the opportunity to: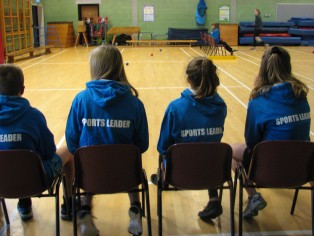 Attend the South Cambs School Sports Partnership Leadership Academy Conferences
Volunteer at competitions and community events
Attend sport specific training courses, find out what leadership courses are coming up on our events calendar page
Apply to become part of the CYAA
Be nominated for the Roy Burrell Volunteering Award
Link directly to the Duke of Edinburgh programme
To find out more about getting involved please speak to your PE department or get in touch with us
Visit our events calendar to find out what leadership award courses are coming up this term.