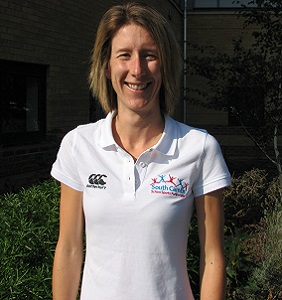 Claire McDonnell
Partnership Manager & School Games Organiser
Claire started as Partnership Manager in April 2007 and is responsible for the strategic management and development of the South Cambs SSP and its subscription service. Since September 2011 Claire has also carried out the role of School Games Organiser (SGO) for 2 days a week. This is a Government funded role with responsibility for supporting delivery of the Sainsbury's School Games across South Cambs.
Email:cmcdonnell@combertonvc.org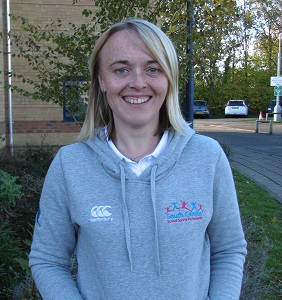 Vicky Jonas
Partnership Administrator
Vicky joined the team in October 2014 and is responsible for keeping us all organised and ensuring everything runs smoothly! Vicky administers all of our events and courses, supports the administration of our competition programme and manages the office. As a keen netball player and with a degree in Sports Science I'm sure you will also see Vicky out helping with Partnership competitions.
Email:sspadmin@combertonvc.org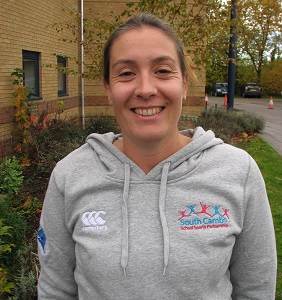 Julie Pashley
Projects Officer
Julie joined the team in October 2014 to help coordinate and manage the delivery of specific partnership programmes. Her role has evolved over the time she has been with us to now include the running of our extremely successful Balanceability and Scootability programmes as well as our team building and event days. Julie also supports the running of partnership competitions and as an athletics coach will oversee the popular cross country and quadkid athletics events.
Email:jpashley@combertonvc.org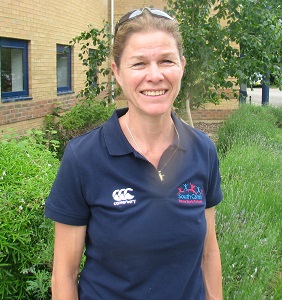 Jackie Field
Primary PE Specialist
Jackie is the newest recruit to our PPES team and brings with her a great deal of experience of Physical Education and the primary sector having most recently worked as a PE Coordinator in a local primary school for 6 years as well as fulfilling the role of Leading Teacher for Cambridgeshire Advisory Service; prior to that Jackie was Head of PE in a secondary school.
Email:jfield@combertonvc.org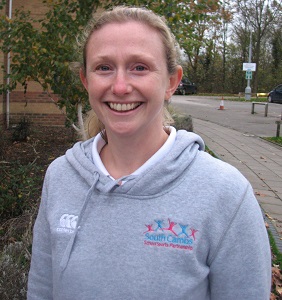 Emma Clifton
Primary PE Specialist
Emma has taught at Impington Village College for over 10years and has previously undertaken the role of SSCo; in that time she gained a great deal of experience of primary Physical Education. We are delighted to have her as a Primary PE Specialist working in the Impington cluster schools to support the delivery and development of High Quality PE.
Email:eclifton@impington.cambs.sch.uk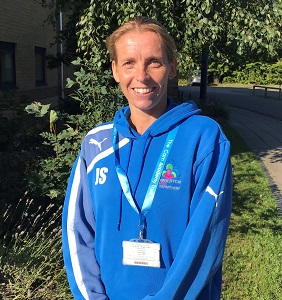 Julia Scarboro
Primary PE Specialist
Julia has worked at Comberton Village College for 11 years and was previously Assistant Head of PE. Julia joined the partnership team full time in September 2021 as a Primary PE Specialist, mostly within the Comberton feeder schools, she runs the Leadership academy as well as our Yoga programme. Julia also coaches U11 netball at Cambourne netball club and enjoys playing netball and running in her spare time.