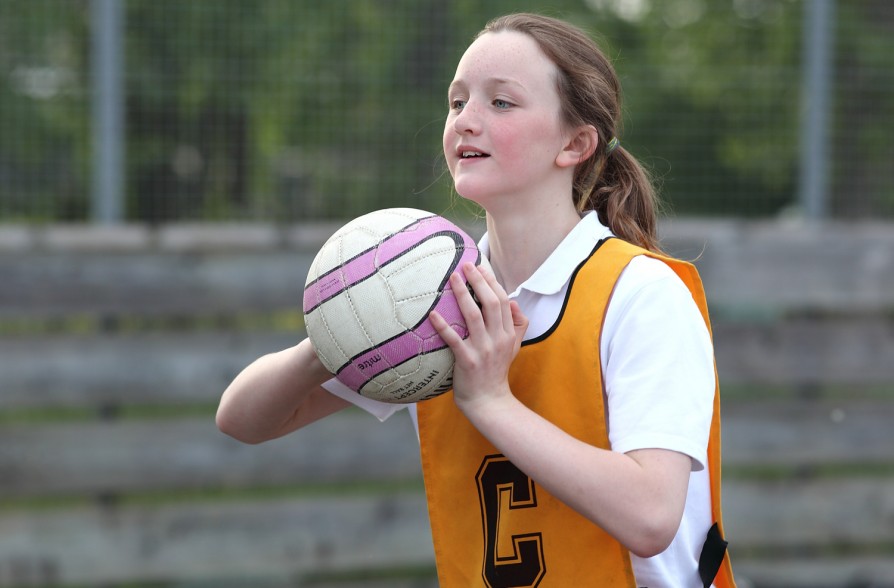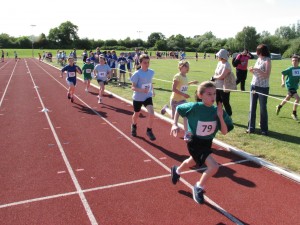 In conjunction with South Cambs District Council we regularly run Junior & Youth sports camps for young people aged 7-15 during the school holidays. The camps are run by fully qualified and experienced coaches and help youngsters to develop their skills and game play in a fun environment. We currently offer Netball, Basketball, Athletics & Rounders camps during various times of the year.
Netball camps give participants the chance to benefit from one-to-one help from England Netball qualified coaches and the opportunity to put their skills into practice in game play. Sessions take place at Impington Sports Centre.
Led by England Athletics qualified coaches, athletics camps will help participants of all abilities in sprinting, jumping, throwing and endurance running with opportunities to compete throughout the day. Sessions take place at Wilberforce Road Athletics Track in Cambridge.
The rounders camps are run by England rounders qualified coaches and give you the chance to learn the skills of rounders, whether you are new to the sport or enjoy playing at school and want to do more in the holidays.
HOLIDAY CAMP DATES:
The next camps will be the following:
Unfortunately the Easter holiday camps have been cancelled due to the coronavirus. Dates for May half term and Summer holidays and October half term are as follows:
Athletics – 26th May – Wilberforce Road Athletics Track
Netball – 27th May – Impington Village College
Athletics – 27th & 28th July – Wilberforce Road Athletics Track
Netball – 29th &30th July – Impington Village College
Athletics – 27th October – Wilberforce Road Athletics Track
Netball – 28th October – Impington Village College
Please note that these are all subject to government advice at the moment. For the most up to date information on whether the camps are happening please follow this link
Volunteering Opportunities 
We are always looking for sports leaders and young coaches to volunteer to help with our holiday sports camps, supporting the activities and ensuring the young people taking part enjoy themselves. The camps are a great experience for aspiring coaches and an opportunity to develop your skills and confidence as well as have fun. Volunteers from previous years have gone onto gain coaching qualifications themselves and are now paid as assistant coaches at the camps.
If you would like to volunteer for these camps please email Helen Stepney at Helen.Stepney@scambs.gov.uk
For more information contact:
email: Holiday.Camps@scambs.gov.uk or Tel: 01954 713070
To book a place go to: www.scambs.gov.uk/sportscamps
All camps are arranged by Helen Stepney
Sports Co-ordinator
Tel: 07732 222905